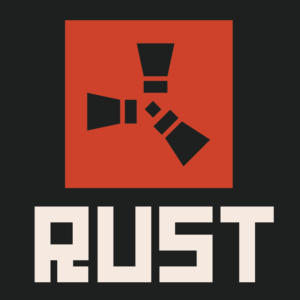 DJWK.EU, PvP, 25xG, No decay, Bi weekly
Wipe cycle: Bi Weekly (full wipe)
- This is a friendly server, don't be a dick to others.
- No Racism
- No exploiting
- No advertising
- No Doxing
- No griefing
- Don't be toxic
- Promoting other Rust and Discord servers is not allowed
- If you have any accounts with a VAC/Game ban in any game other than Rust, that is less than 90 days old you will be banned from our servers.
- If you have already been banned from another game from our community, you are not welcome here either.
Settings
5x Components
25x Gather Rate
2x Smelt Speed
No Junk Loot
Instant Craft
50K Stack Size
Team Limit 6 Players
Server wipe cycle: Bi weekly
Plugins
Stack Size Controller
Gather Manager
Image Library
Quick Smelt
Furnace Splitter
Info Panel
Death Notest
No Decay
Loading Messages
Skip night UI
Rustcord
Dangerous Treasures
AutoDoors
PlayerRanks
BetterChat
Sethomes
MagicLoot