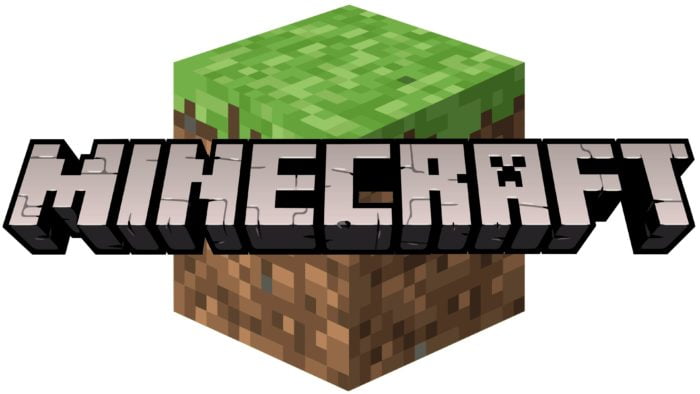 Don`t be toxic.
No spamming.
No racism.
No all caps talking.
No hacking.
No cheating in any form.
No client modifications.
3 strikes and you're out, you've been warned.

Settings
Version: 1.16.3
Border: 30.000
Max Land Claim: 16 per resident (for now)
MODS/PLUGINS

Towny
Info Hud
MCmmo
EasyConomy
Vault
MobMoney
Discord Invite Link
Serveral anti cheat/hack/dupe plugins
Important note: Always check our Discord server for the latest information. You will always find the most up-to-date information on our Discord server!