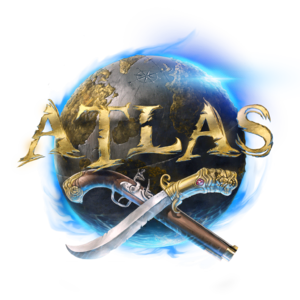 ATLAS Logo
No Griefing
-Bothering new players and giving them no opportunity to start and / or build something.
-Place pilars under ships so that they sink when they sail away.
Constantly attacking the same players because this is fun or pure to harass them.
-Destroy ships that are still under construction, as there is nothing to gain from destroying ships being made apart from setting the progress of the other company back
Don't be Toxic
-Commenting or conversing in a hostile manner.
-Just being active to complain about things (in the discord).
Freeports
The freeport (green circle) on this server is a safe & trading zones. It is not allowed to kill other players, ships and tames without reason. Give new players a opportunity to start and / or build something!
Settings
-Map Size 4x4
-PvP (Settlements/Lawless)
-Maximum company island points 100
-Maximum Company Members 6
-Rates 3x all, 5x Taming/Breeding
-Full Questline (Suitable for small groups)
-SettlementFlagResourceUpkeepMultiplier=0.2
Mods
To ensure that the servers run as stable as possible without any problems, we are not installing any mods for the time being. We may return to this after the release of the next Mega Update (crossplay with Xbox).